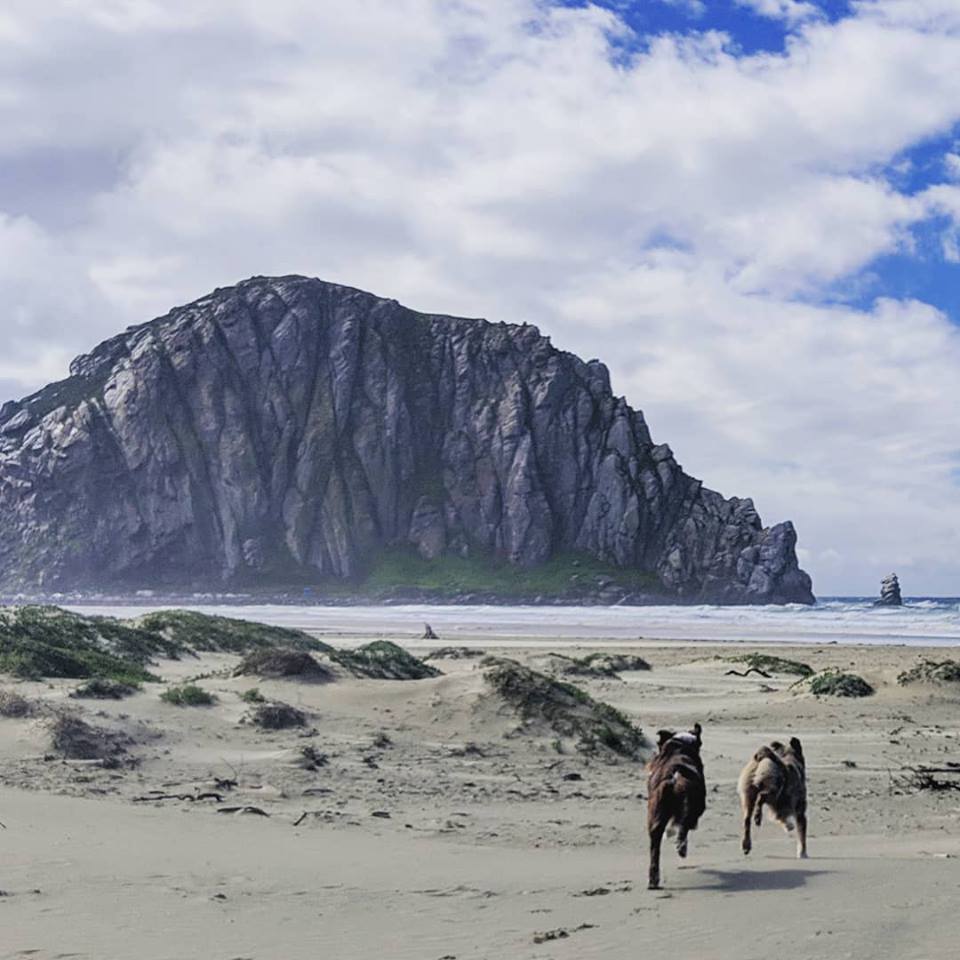 Visiting Hearst Castle? Going to a wedding? Bringing your buddy but going places where it's just going to be them waiting in the car? We have so many beautiful places to go and see, but lots of them aren't dog friendly. 🙁

Drop them off for doggy playcare and get a groom while you're at it! We're conveniently located on the way to Montana De Oro!

And if you're also looking for dog-friendly things to do, here's SLO Cal's list of dog friendly beaches, parks, and hikes!
Whether you're visiting Cambria, Cayucos, Morro Bay, Los Osos, Baywood Park, or San Luis Obispo – we're convenient, friendly, and you'll love us!