Why is it awesome to have a Bouvier person as a groomer? Because she really knows how to Hand Strip!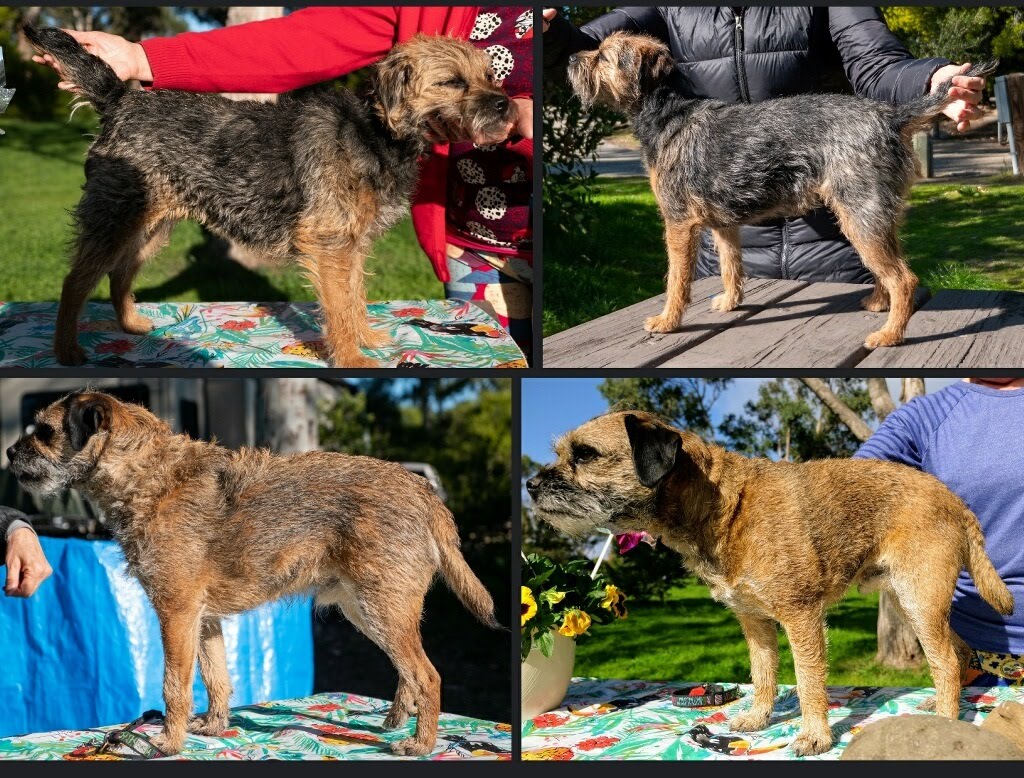 Dogs with textured coats need to be hand stripped and NOT shaved. Does your dog have a textured coat? Here are some examples:
Airedale Terrier
Affenpinscher
Dandie Dinmont Terrier
Cairn Terrier
German Wirehaired Pointer
Irish Wolfhound
Border Terrier
Bouvier des Flandres
Scottish Terrier
Wirehaired Pointing Griffon
Wirehaired Dachshund
Why hand strip?
Stripping has to be done every 4-6 months instead of weeks
Keeps the integrity and texture of the hair and skin – keeps natural color and protects the skin
Less bathing because the coat is protective!
Maintains a water-proof coat: go play in that lake, river, or ocean – a shakeoff and we're good to go!
Keeps dogs cool in hot months thanks to taking out excess
Keeps dogs warm in cool months because the coat is closed and retains body heat
Stinky? If the coat is intact, it won't happen. Shaving causes a lot of this because oils over produce.
HYPOALLERGENIC!!
Book your appointment today! We can hand strip, roll, cart, and pull down all coats!
We are the only experienced hand stripper on the Central Coast!