Get ready for the best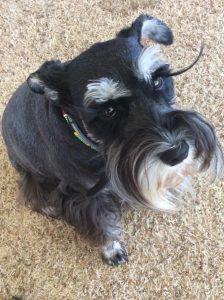 Ashley has devoted her career to offering dogs a safe, stress free and enjoyable relaxing spa experience, ensuring they look forward to coming back.
We are open to you viewing your dogs' grooming experience – she is proud of how she handles dogs and they always come wagging back on their next visit.
Kind and compassionate handling
No crate time for dogs waiting
Specializing in older and difficult dogs
Show quality groomer for Bouvier de Flandres (hand stripping!)
Custom products applied to your dog according to what is best for him or her.
Before she was a groomer, she attended Paul Mitchell cosmetology school and spent most of her time in product knowledge and formulating color and shampoos. There are a lot of great products out there and the companies are constantly changing to adapt and she stays on top of it.
Services and Rates:
Bath and brush:
Includes ear cleaning, nail trimming and gland expression, if needed, full brush and/or blow out.
Full Groom:
Includes ear cleaning, nail trimming, gland expression (if needed), brush and blow out, plus a sanitary trim, feet trimming and clipping or trimming style.
Large Dog Shave Downs-
Hand Stripping- includes nail trim and ear cleaning – bath extra
Pick and choose:
Don't need a bath and full groom?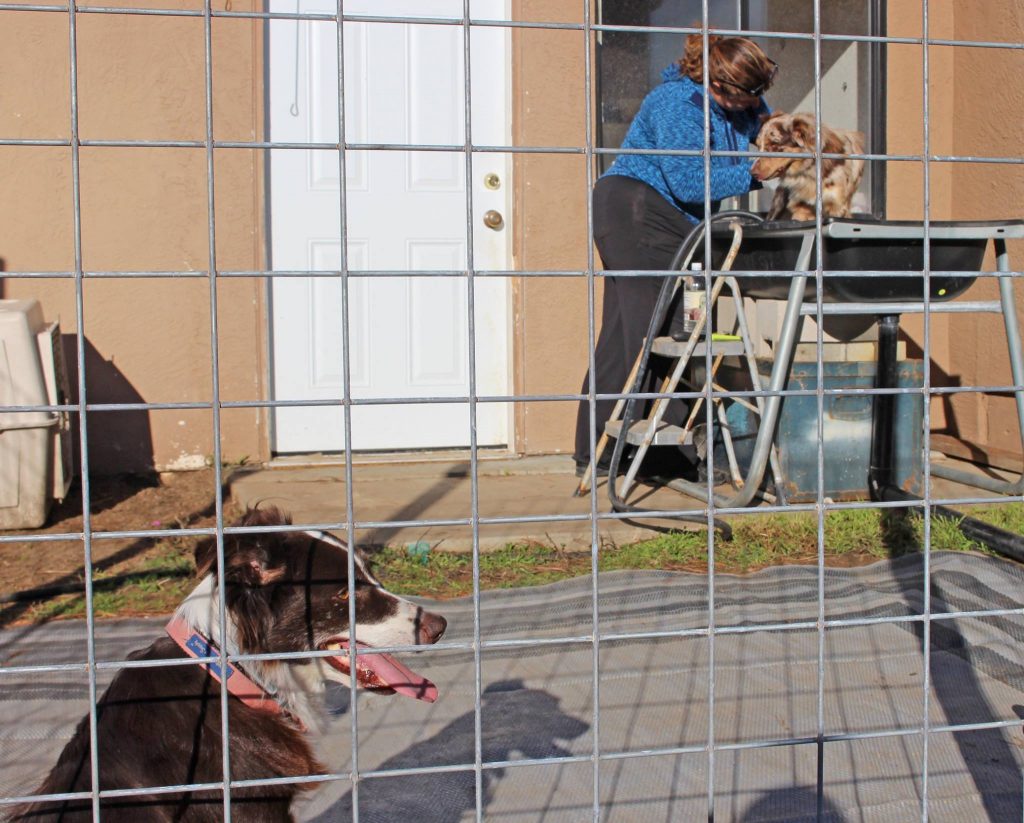 Nails: $20 Grinding: $25
Gland Expression: $30
Ear cleaning/treatment : $15-$25
Extra shed control or de-matting per 10 min: $20 – we may need to shave or trim the coat if they are unable to be brushed out
Poodle feet: $30
Flea dip: $15
Full flea treatment: $25-45 depending on brand chosen