FIELD RENTALS ARE SUSPENDED – GET ON OUR MAILING LIST TO BE UPDATED!
No close dog park? Multiple dogs? Dog reactive dogs? Dogs unreliable off leash? Well hello there!
We have at least three fields available for you to rent with you and your dogs.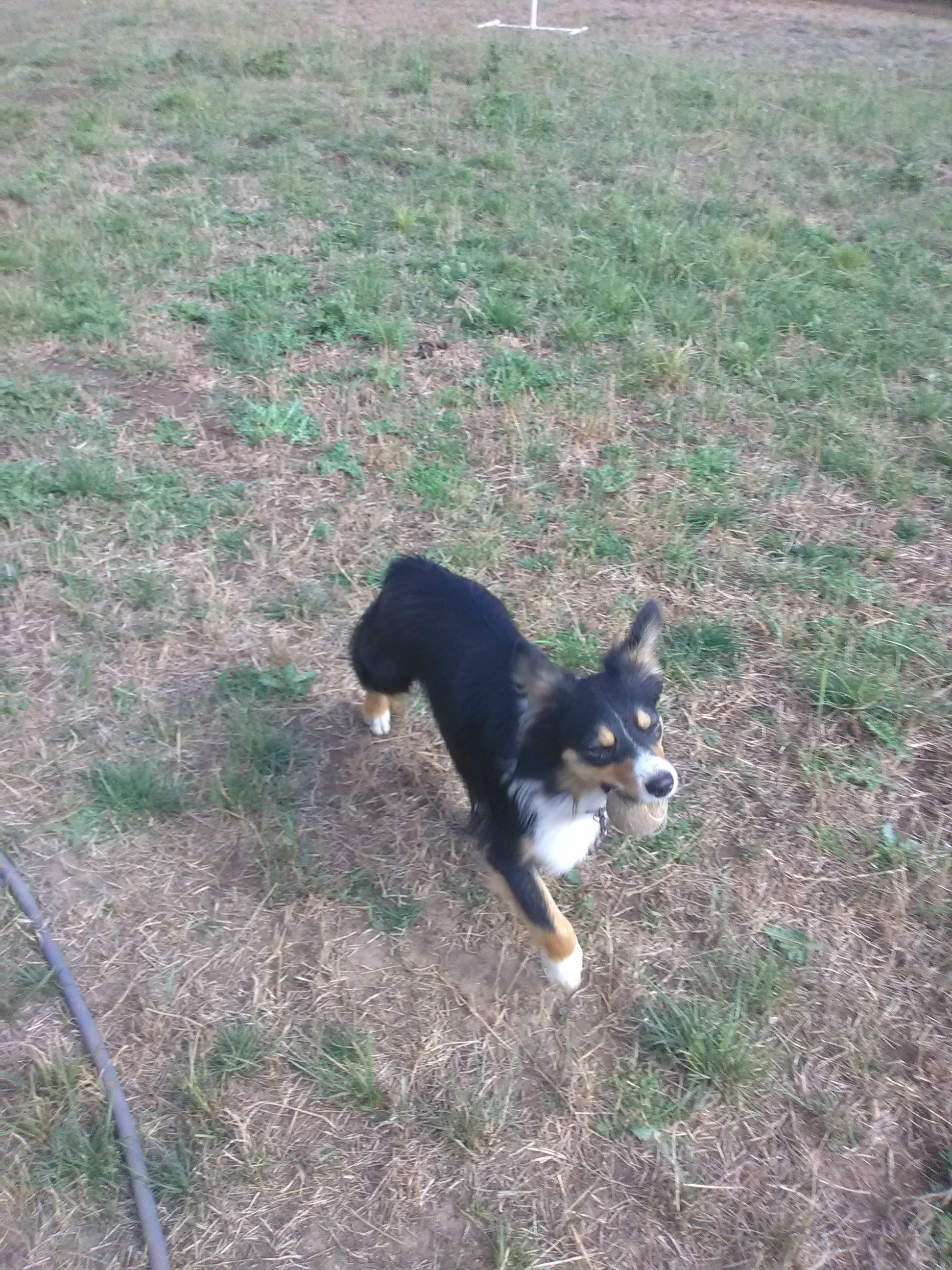 All fields rent for $20/hour.
Agility – for experienced handlers only. We do offer classes and clinics that can get you going so you can play on your own. ONLY rent this field if you are practicing agility.
Exercise field – set up for advanced herding, otherwise open for ball play or anything else your heart desires.
Agility and Exercise fields cannot be rented at the same time for the safety and enjoyment of our dogs. We do have additional spaces available depending on time of day. Contact us for info.
Ready to book? PLEASE MAKE SURE YOU SIGN OUR WAIVER AND BRING IT WITH YOU!
Please do not book right before you come. We may have left not thinking anyone is coming. If our gate is locked, that is on you. 🙂
If you have not been here before, please call or email to schedule a tour.