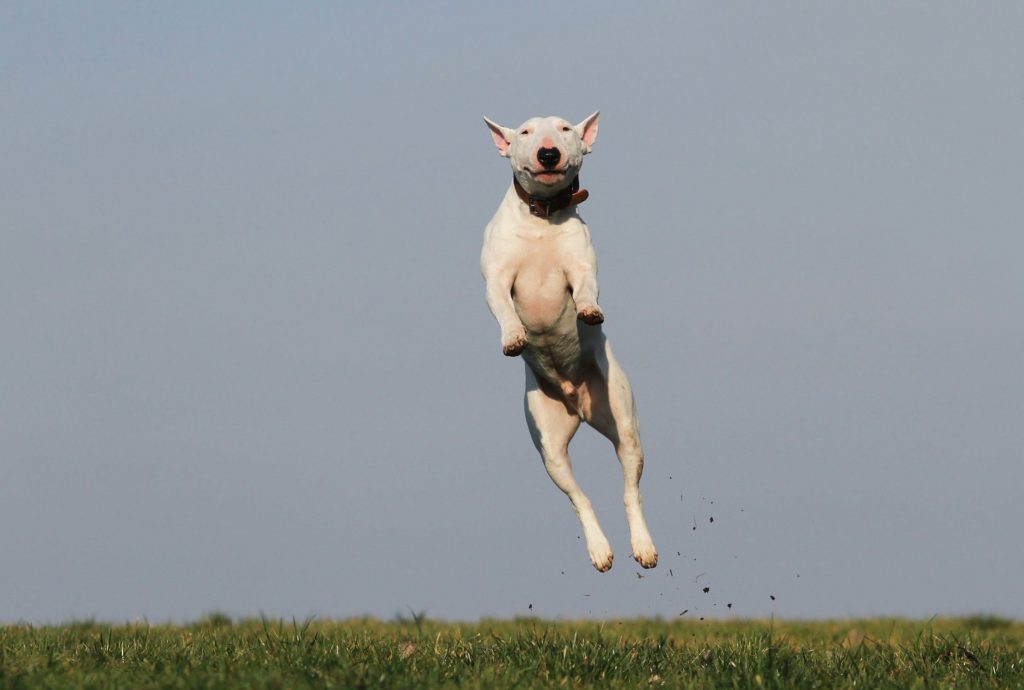 All this rain and alternating days of warm are wreaking havoc on your furry friends. Whether you're playing in the waves of Morro Bay or the dunes of Los Osos, your dog is likely fighting a losing battle with these little buggers.

When it's cold and wet, that's when fleas lay their eggs – add some wonderful central Coast sunshine and BAM – baby fleas, just ITCHING to get at your pets.
You may not see the fleas, but unexplained weight loss, skin issues, and/or excessive itching are sure signs of a problem.
What to do?
Flea dip: this kills and repels fleas for 24-48 hours
Flea treatment: sterilizes and continues killing fleas as they hatch and attach – you have options from collar to skin application; breeders suspect that oral meds may have major problems for dogs – avoid if you have a breeding animal.
If your dog is super itchy or has stained fur (kind of a reddish hue) – help them out with an oral histamine while the flea meds take effect.
But that's not all!
You're not done yet – time to treat your environment!
Wash everything you can, including furniture and bedding. Vacuum like your itchy dog depends on it and throw out the stuff you suck up – get it sealed and away from your house! They'll just come out again!
Treat your hard – those moist and dense areas are the places to focus. They don't live out in the open.
Diotamaceous earth is a very inexpensive, safe, and effective treatment to try prior to utilizing more aggressive chemicals.