Eliminate owner-absent problems
Build confidence
Develop social skills
Maintain good physical & mental health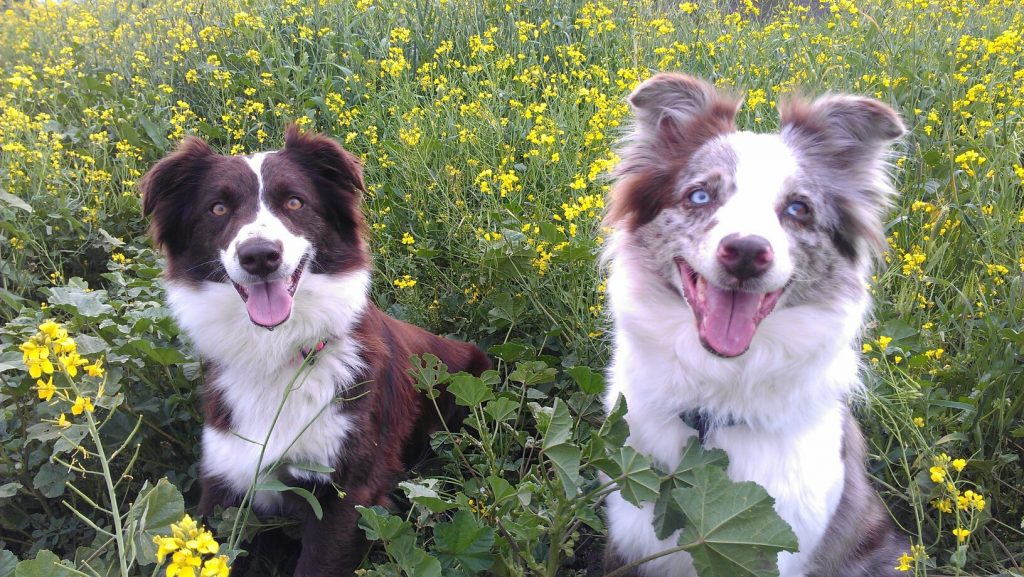 Dogs are highly social animals by nature. When it's isolated for long periods of time, mental health can suffer. This can result in all kinds of behavioral problems: barking, whining, howling, destruction, depression. Feeling neglected can also lead a dog to lose trust in its owner or rebel.
Regular play with other dogs builds good socializiation skills and eliminates the above problems – resulting in a calmer, more confident dog. In most cases, dogs who regularly attend doggy day care become healthier, calmer, more easily controlled friends.